Creative Team.

Justin Glanville
Writer and Producer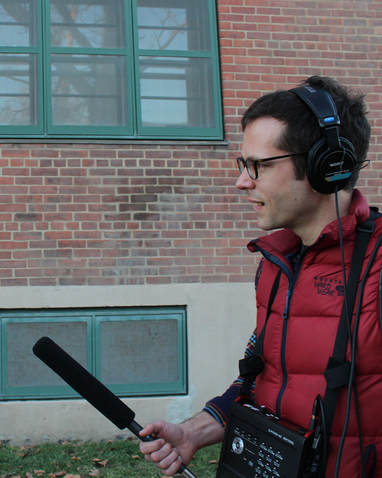 Justin Glanville is a writer and producer who tells stories of people and place, working across multiple media and formats. His pilot script for
The Mystery of Easter Island
was a finalist in the 2017 Austin International Film Festival fiction podcast competition. He is the writer and co-creator of
Munchen, Minnesota
. He has worked as a reporter for The Associated Press, as an urban planner, and has produced stories for Studio 360 with Kurt Andersen and ideastream, Cleveland's public media company. His previous fiction podcast followed a gay librarian, his daughter, and an urban planner battling a supernatural invasion in the Upper Midwest. You can check out more of his work at
http://www.oursidewalk.com
and
http://www.justinglanville.com
.